Communities have always banded together during tough times, and Austin is no exception. Many of us are looking for ways to help our friends and neighbors, but it's hard to know where to start. Whether you're looking to make a big donation or just give what you can, here's how you can help out other Austinites in need.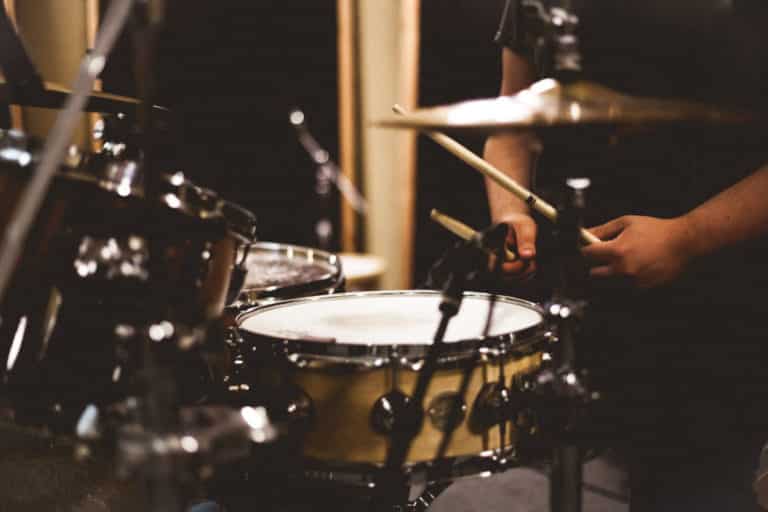 Food Donations
has had many more families coming in to pantries in search of food lately. Many parents are out of work, and are needing more resources with kids unable to use school food programs. Because of the high influx of people in need, the food bank is also looking for help with putting together and distributing food boxes to those in need. Understandably, if you're practicing social distancing and aren't quite up for volunteer work just yet- they are always able to make use of donations, too. A simple $25 donation can provide 100 meals. .
aims to make sure AISD families with students home from school can afford meals without their normal food programs. Donations help support meal services, remote learning, and helps teachers stay healthy and supported.
Helping Musicians
The Red River Cultural District has for the everyone from musicians to venue workers that rely on shows and concerts for income. Donations help provide relief for all of the music community affected by the closures and trying to get by without work.
is granting donated funds to non-profits in the area that aim to help artists, small businesses, and other individuals affected by the cancellation of SXSW and ongoing closures. So far they have been able to award well over $600k to 15 local non-profits.
KUTX has created an entire dedicated to helping support musicians and production crews right now. Musicians can find resources there, and fans/locals can view all the ways to financially support their favorite artists and music communities during this pandemic.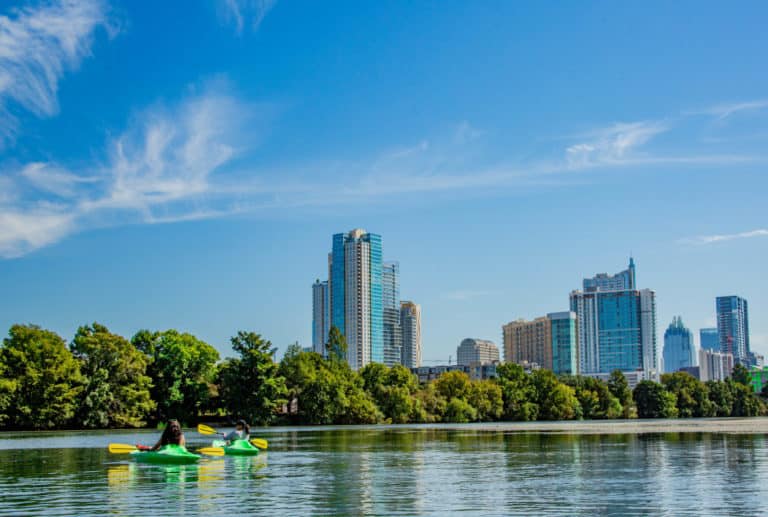 Local Businesses/Lost Jobs
emergency loan fund for local entrepreneurs who are unable to work from home such as housekeepers and caterers. Many of these low income individuals are preyed upon by aggressive lenders taking advantage of emergency situations, and JUST gives them another option for relief. You can help out by donating to the fund.
helps women in the area with interview skills, confidence building, and outfit choices for interviews. They are in need of volunteers via video or phone chats for outfit consideration, coaching, and more.
is dedicated to gathering resources to support local businesses, and organizing them into easy ways to help or be helped. Here you can list resources you're aware of locally, rally your own community, and donate to organizations and programs closer to home.
ATX is Coming Together

Many people have remained strongly rooted in their communities and dedicated to helping out their fellow Austinites for this entire pandemic, and many of our friends and neighbors are still in need. Whether you can get out and volunteer at the food bank or , or you just have an extra $5 or $10 you can give to a non-profit, giving back is more important than ever.