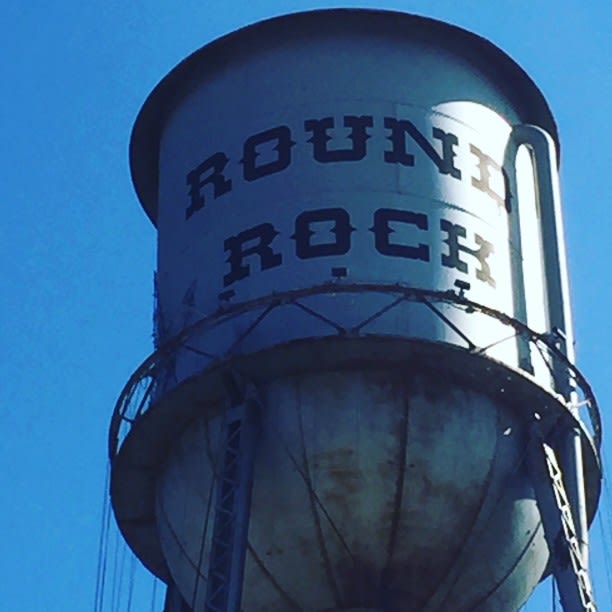 The numbers are in and it's official – the Austin-Round Rock metro had its best summer on record this year for single-family home sales. Things ended strong in August with a surge in sales and median prices remaining fairly steady.
Over the course of the summer, the total volume of sales exceeded $1 billion each month and the median home price crept past $300,000.
A few of the most significant August 2017 stats include:
Single-family home sales increased in the Austin metro by 1% year-over-year.
Homes sales within the Austin city limits increased 6.1% year-over-year.
Housing inventory rose to 3.1 months for single-family homes in the Austin-Round Rock MSA.
In Austin, the housing inventory increased 0.1 months year-over-year to end August at 2.4 months.
Total sales volume was $1,128,565,155, which is a 5.9% year-over-year increase.
The median single-family home price in Austin increased by 2.7% year-over-year to $361,000.
The median single-family home price for the Austin-Round Rock MSA collectively was $300,000, an increase of 5% year-over-year.
Active listings also increased 16.1% compared to the same time last year.
Things appear to be normalizing, but a balanced market with 6 months of inventory is still a ways away. Inventory is expected to slowly increase in the coming months, however, it seems demand is still just as strong in the Austin-Round Rock MSA. Home prices are projected to remain relatively flat with incremental increases compared to the previous months. Austin officials are hoping the (the revamped land use and zoning code) will help boost the inventory by 135,000 homes within the next eight years.
One factor that's been fueling the Austin metro market is our strong economy. Texas as a whole has an impressive unemployment rate of just 3.4% according to the latest Texas Workforce Commission report. But in August that trend didn't hold in Austin.
For the first time in 17 years, Austin employment slowed in the month of August. The final count in the 5-county Austin metro was 1,088,347 jobs – the second lowest count this year. While that is higher compared to the same time last year (1,072,206 jobs), there are now more people in the workforce, which impacts the unemployment rate along with housing demand.
Some Austin businesses cut jobs, but Google wasn't one of them. They just unveiled their new 300,000 square foot downtown office after spending the last 10 years near The Domain. Google plans to add more employees next year once they expand the office two more floors. The city also announced there will be a $250,000 Google.org grant to Workforce Solutions for employer pipelines, training and workforce programs.
Now could be the perfect time to set down roots in Austin now that home prices are leveling off and interest rates are still low.