Is that a new construction crane downtown, or has it been there but blocked by all the other construction cranes? With Austin's seemingly never-slowing growth, there are too many projects to keep it straight. So, if you're anything like us and wondering what that crane belongs to, SEED has to put together a handy guide to some of the major downtown projects currently under construction.
Upcoming Developments:
, 835 West 6th Street. Recently completed, this 15-story office tower sits right in the heart of Austin's Market District (next to Whole Foods and the intersection of 6th and Lamar).
, 101 Red River Street. This 37-story luxury hotel seems to have been under construction forever. Projected completion: early 2018.
, 78 Rainey Street. Standing 100 feet (or more!) higher than its surrounding buildings, this residential tower will offer unobstructed views of downtown Austin along with a restaurant and patio bar. Projected completion: early 2018.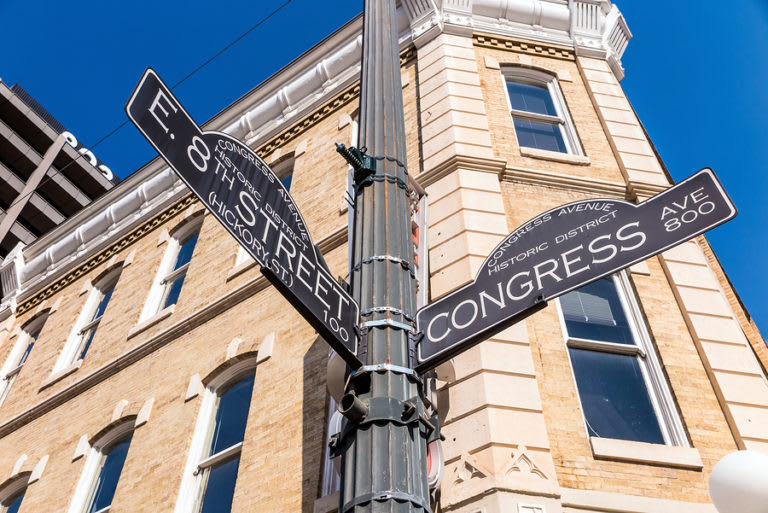 ​​​​​​​

, Congress Avenue and East 8th Street. The self-proclaimed "car-free, mixed-use development" will have 135 residential units, office space, a restaurant and cocktail lounge. Projected completion: Spring 2018.
Hotel ZaZa and Gables Residential, West 4th and Guadalupe. Formerly the site of bar, this development fronting on Republic Square Park will house a 160-room high-end hotel and approximately 200 apartments. Projected completion: late 2018.
, 301 West Street. If you don't know it by its actual name, you've probably heard of the 58-story "Jenga Tower," which will be Austin's tallest building (and the tallest residential tower west of the Mississippi) when construction is complete. Projected completion: late 2018.
, 601 West 3rd Street. Built on the site of the late Austin Music Hall, this 29-story office building is located right in the heart of Austin's downtown district. Projected completion: late 2018. Note, our friends at Facebook a 230,000 square foot lease at Third + Shoal.
SXSW Offices, 1400 Lavaca. Just steps from the Capitol, this 12-story building will house SXSW offices on the top three floors along with other businesses, public space, retail and restaurants on the lower floors. Projected completion: 2019.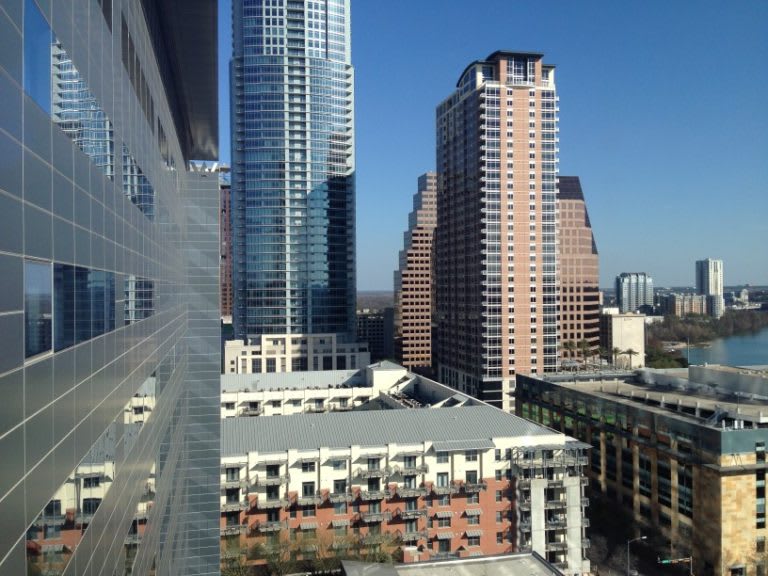 ​​​​​​​

Cambria, 68 East Avenue. Part of the Choice Hotels, this 12- to 15-story, 1134-room building is expected to bring a lower price point for lodging to the Rainey Street district. Projected completion: 2019.
For more information on downtown construction projects, check out the . To get a slice of downtown Austin residential real estate for yourself, contact SEED at 512.368.9990.