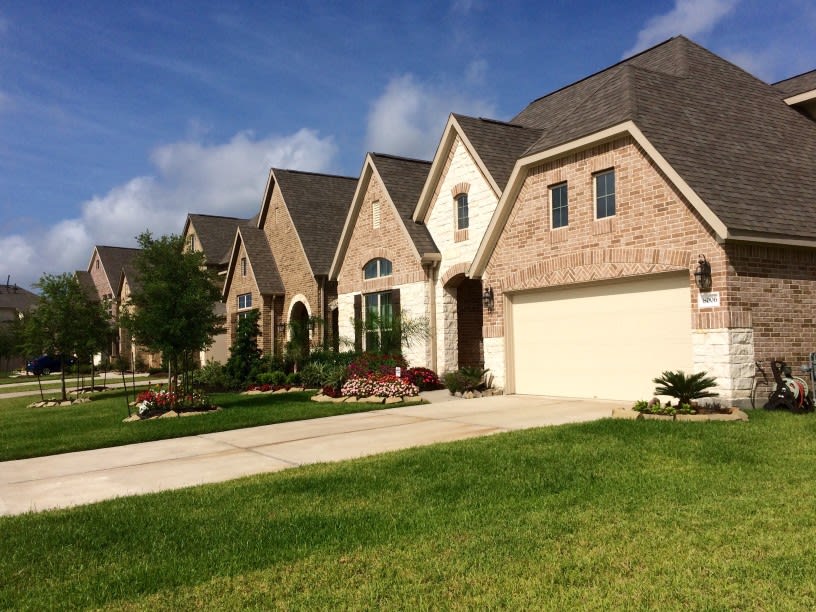 Many different industries are up and down during the pandemic, and real estate is no exception- it's up, up, up. With the majority of people now working from home, what buyers are looking for is shifting as well. Here's what's changing nationally and locally.
Changes in the Market
Home sales are going up, in suburbs especially, and homes are staying on the market for much shorter periods of time. From May onward, there has been a steady rise in home search activity and in home sales. Mortgage rates are falling, and people are switching from rentals and areas they were okay with before to further out of the city to places they really love. Many are also moving away from cities to escape the pandemic for less bustling areas and less dense populations. People are spending more and more time at home, and realizing they need a house and location that better fits this new lifestyle.
Pending home sales for July were up 5.9% according to the National Association of Realtors, marking the 3rd month in a row that the amount of people buying homes has increased. Home demand is soaring right now due to pent up and delayed sales from the spring buying season- which was dominated by the coronavirus readjustments.
Locally, the Austin market is also thriving. Even though many Austinites are out of work, home sales are going up each month like clockwork. Home prices are higher than normal, and on top of that houses are getting snatched off the market much faster than usual. One of the main reasons? Supply is down overall. People are still delaying listing their homes due to fears of letting others in their house during the pandemic, and hesitance over economic uncertainty. To put things in perspective, we can look at the months of inventory available in Austin. That measurement is essentially how long it would take if no new homes came on the market at all, and people continue to purchase homes at the same rate. The months of inventory in July was only 1.7- meaning we'd run out of inventory in less than 2 months, which is a full month shorter than the same time period last year.
Changes in Home Searches
Nobody could have guessed it, but open floor plans are suddenly out. As more and more work shifts to homes instead of offices, people need a space to work quietly and answer calls or participate in video meetings. It makes sense. If your partner and children are all home in your open floor plan house, and you're trying to listen to a call at the same time that your children are online learning or your dogs are barking, you'd be wishing for a few more walls most likely. People are searching for homes with more enclosed rooms for each person to work separately in, and to create a real in home office instead of a temporary setup.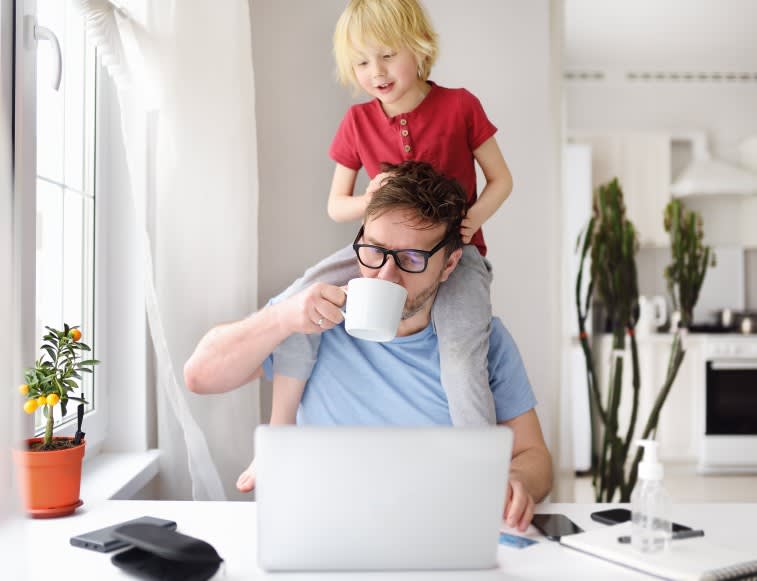 Another major change is in locations. One of the main considerations a lot of people put into a home search used to be commute time and relative distance to their workplace. If your workplace is now at home, you don't need to live as close to the city as before. You can really focus on the location you want to live in, for your day to day life.
Main Takeaways
It's a sellers' market as usual in Austin, but with record low mortgage rates and record low inventory- it's really a sellers' market right now. Demand is high after many people put selling their home on hold, and others seek to change up how they're operating at home and work. If you're ready to make the jump into buying or selling a home, reach out to us and we'll be happy to help you navigate the new way real estate is working.