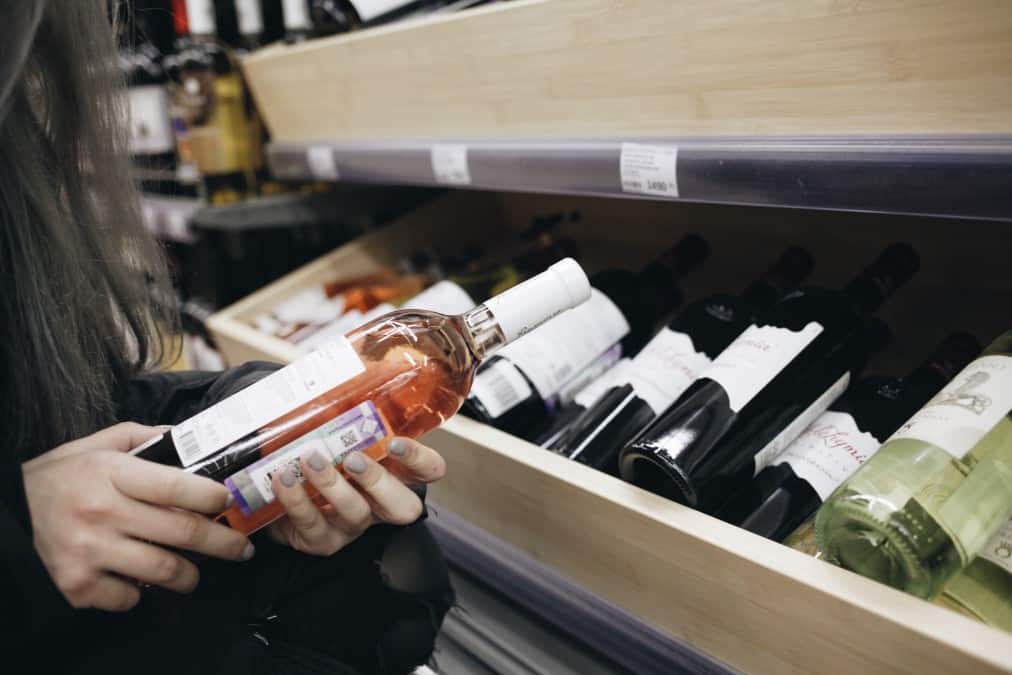 Tis the season of dinner parties and gatherings. Whether you're hosting friends or you're a guest, bringing in a good bottle of wine can always be a showstopper. You don't need to be an aficionado to find the perfect pairing- we've got our top picks for you right here.
Chardonnay
Chardonnays are a holiday go-to for most. Since most of these meals will have a gravy, or thick cream sauces, a good Chardonnay has the weight to balance out a heavy meal. Take into account what kind of side dishes there are- if there are some creamier options like au gratin, macaroni and cheese, a rich Chardonnay will be perfect.
SEED Picks: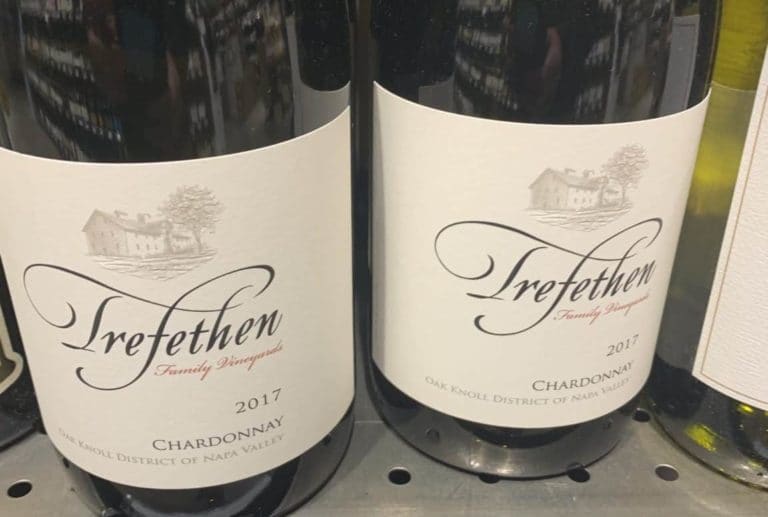 Trefethen Chardonnay – $39.99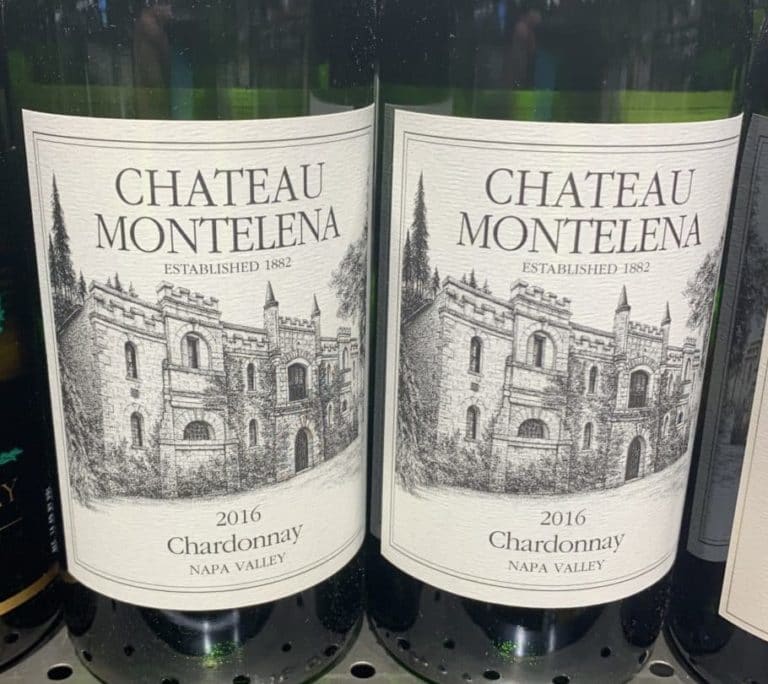 Chateau Montelena Chardonnay – $49.99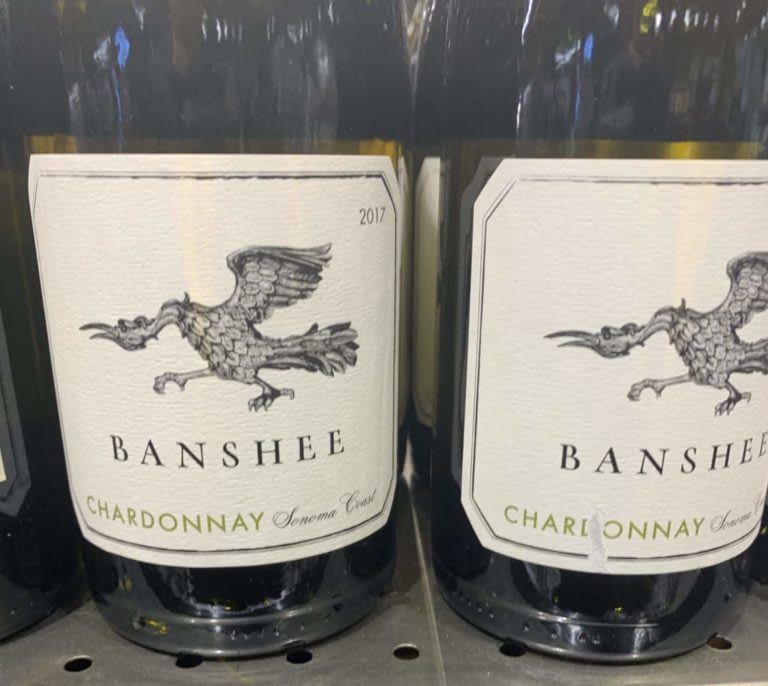 Banshee Chardonnay – $19.99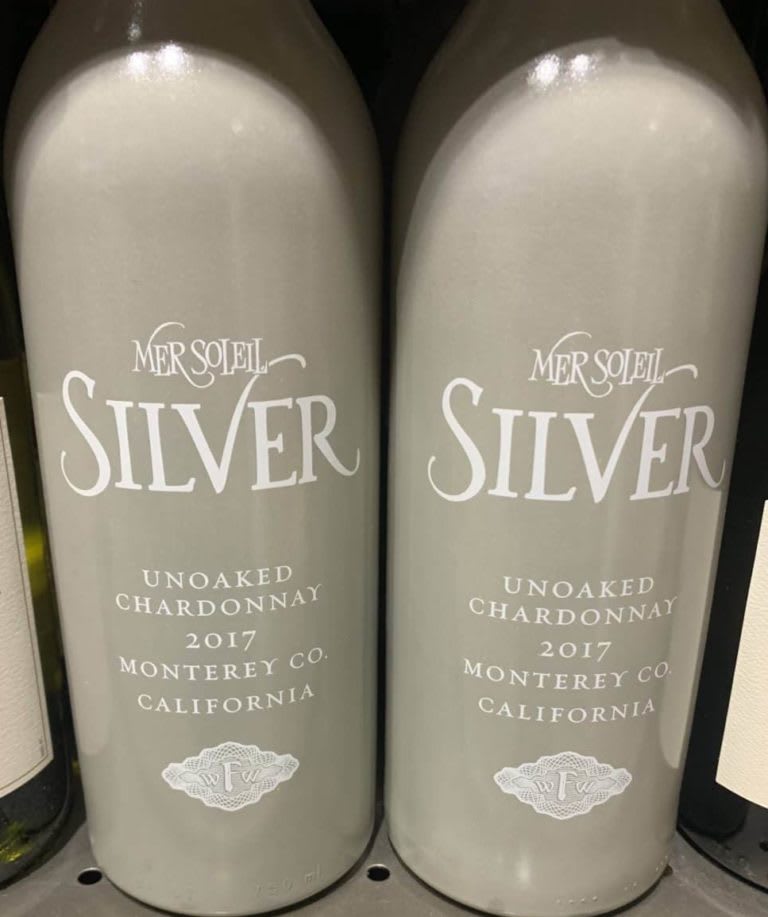 Mer Soleil Silver Chardonnay – $21.99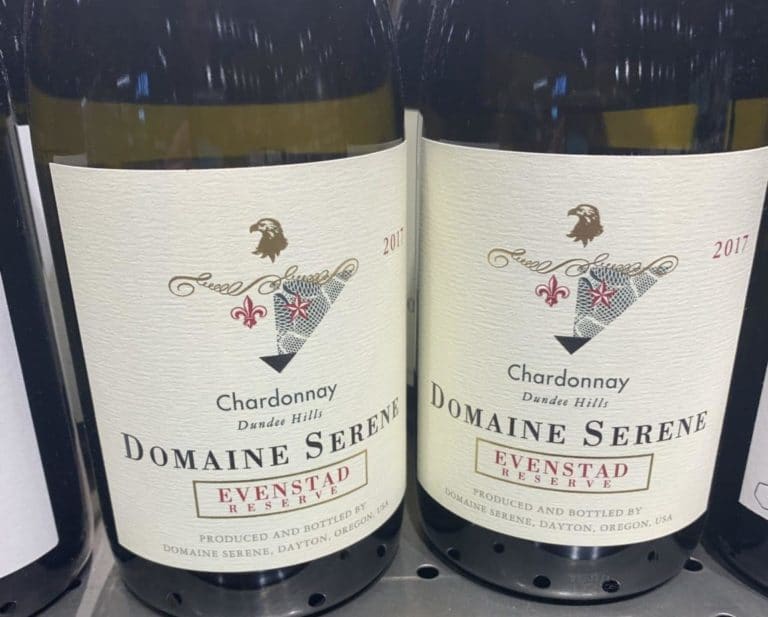 Domaine Serene Chardonnay – $54.99
Pinot Noir
We like Pinot Noirs for a good middle ground. They aren't typically too over powering, and they have a medium acidity- so if you've got a lot of bitter greens going in (who doesn't love a dash of arugula here and there?), a less acidic wine is a good bet. Pinot Noirs go well with turkey AND ham- so it's a safe grab even if you don't know all of the side dishes.
SEED Picks: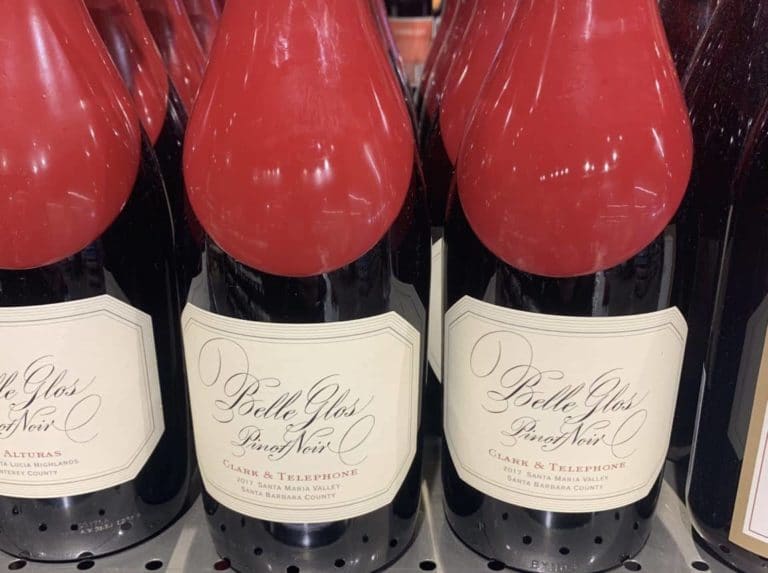 Belle Glos Pinot Noir – $49.99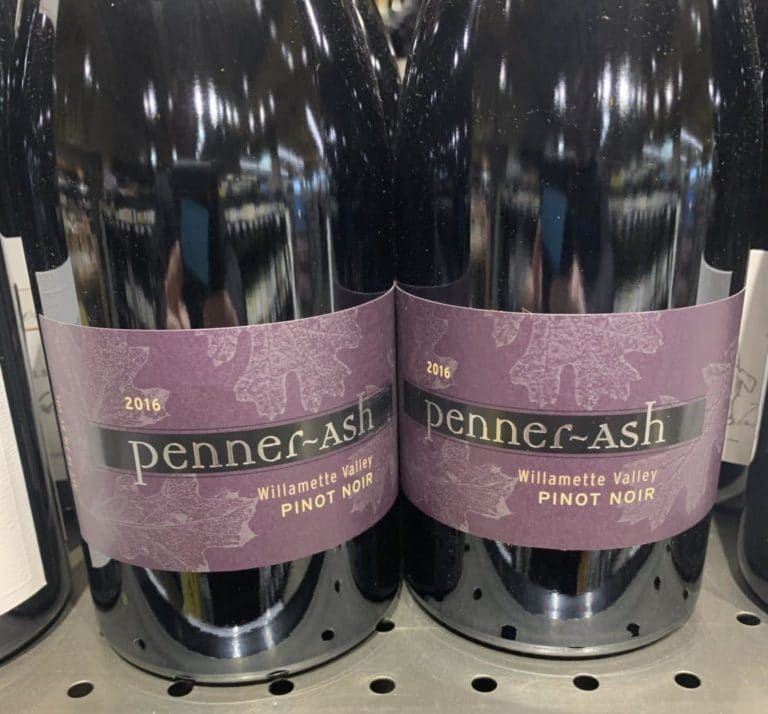 Penner-Ash Pinot Noir – $41.99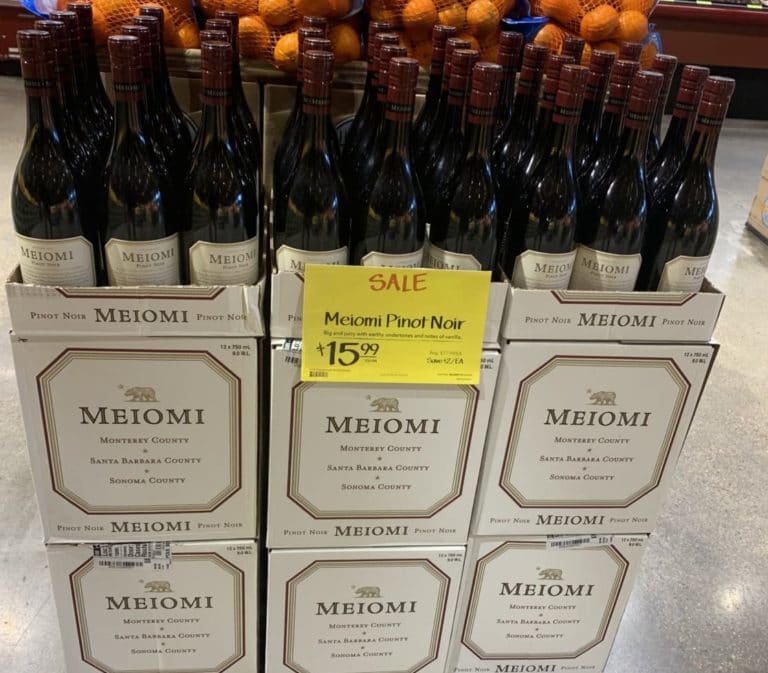 Meiomi Pinot Noir – $15.99
Cabernet
If the main dish is lamb or a beef roast of some sort, pick up a Cabernet Sauvignon. A bold red will pair well with most meat heavy meals, especially one with more complex flavors or sauces- like a gorgonzola cream sauce with steak.
SEED Picks: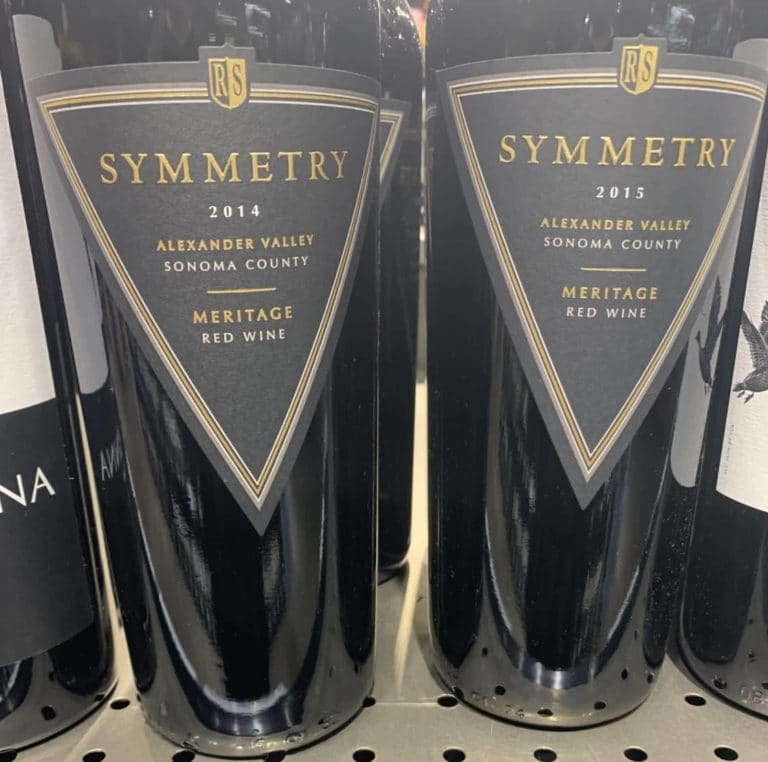 Symmetry Cabernet – $59.99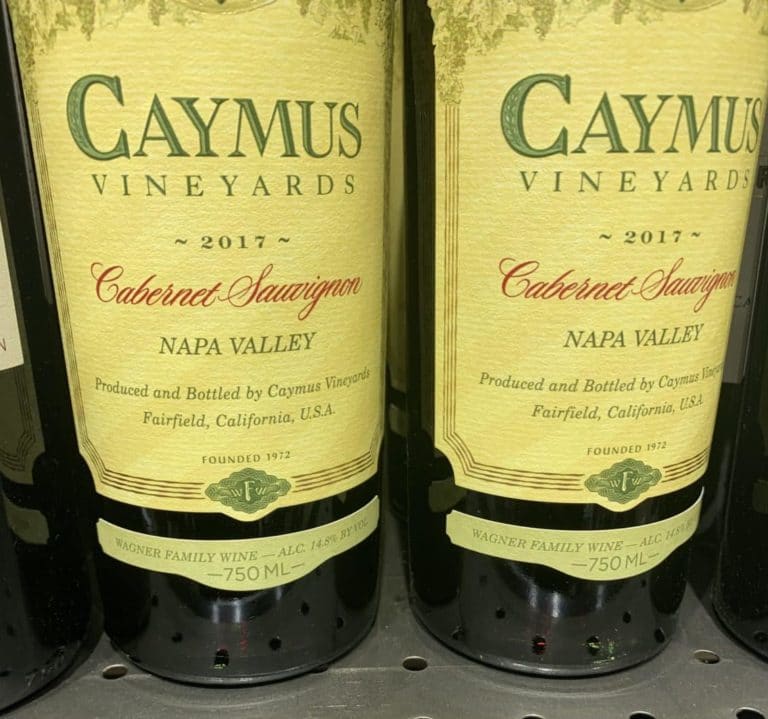 Caymus Vineyards Cabernet Sauvignon – $79.99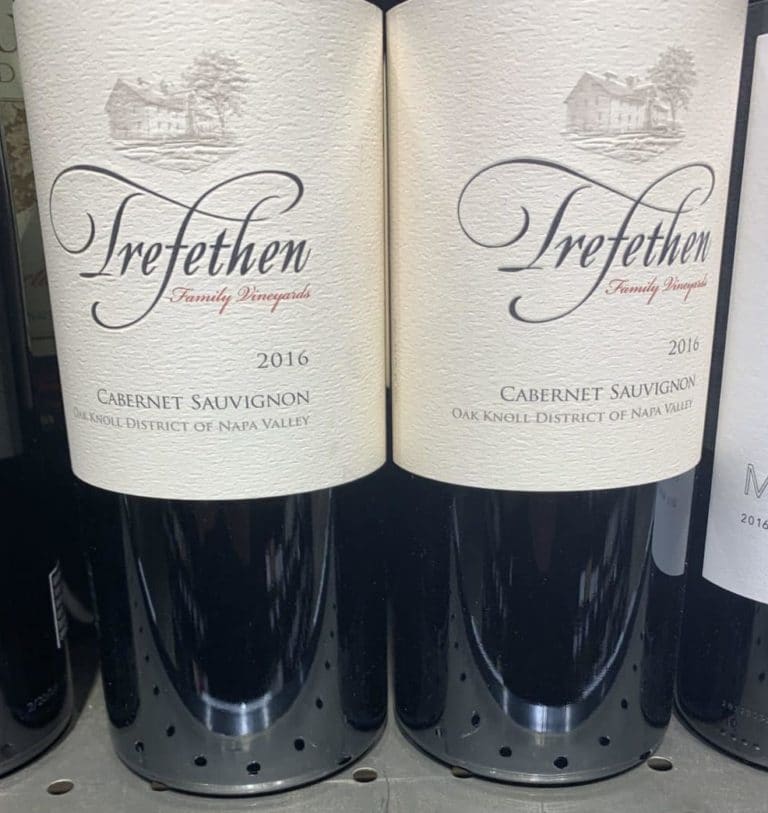 Trefethen Cabernet Sauvignon – $64.99
Brut Rosé
Who doesn't love a good sparkling wine? It's a safe bet for any holiday party, but we love a Brut Rosé. Not only is it a little more refined than your typical bubblies, but who doesn't love a highly photogenic glasses full of pink sparkling wine?
SEED Pick: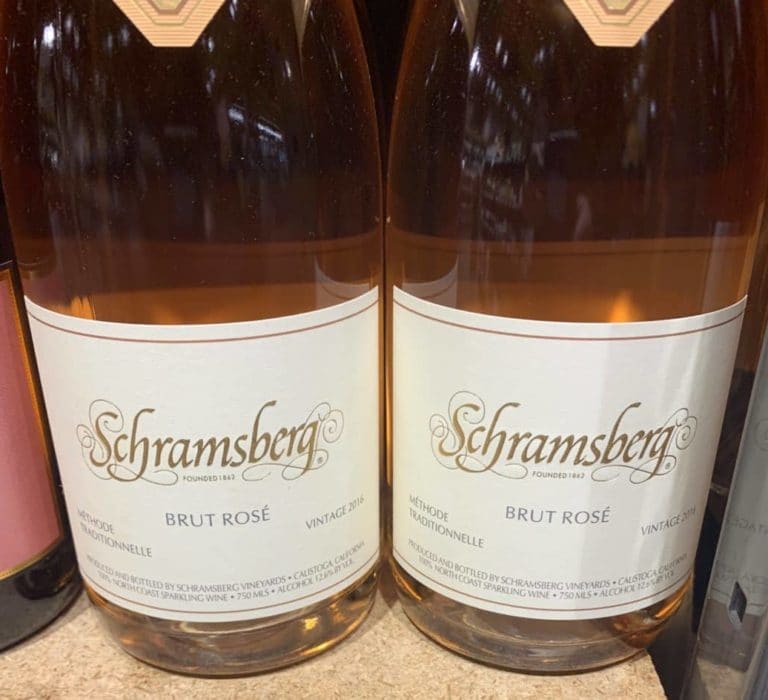 Schramsberg Brut Rosé – $39.99
Blanc de Blancs
If you're a sparkling purist, you can't go wrong with a classic champagne either. Blanc de Blanc is the cream of the white grape crop- and from the best of the best vineyards too.
SEED Pick: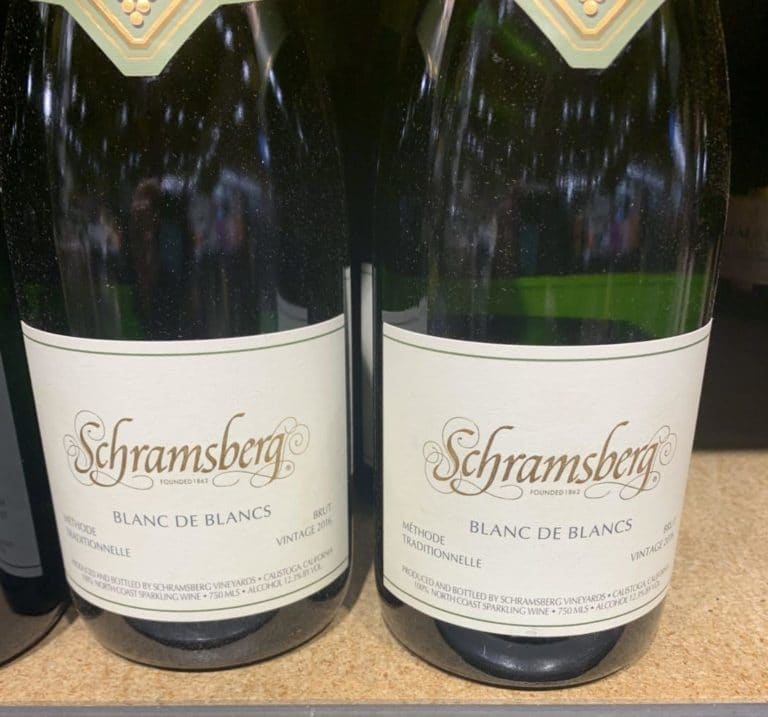 Schramsberg Blanc de Blanc – $34.99
When it comes to holiday dinner pairings it can be hard to plan without knowing the whole meal and everyone's palates. Don't waste time perusing aisles and aisles of wines, fretting before your dinner party- we've got it narrowed down for you already.