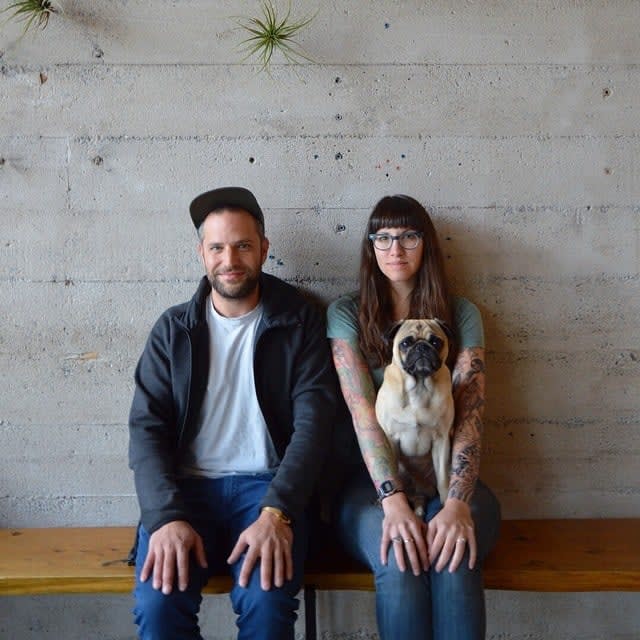 More than 60% of Austinites own pets, which is the third highest percentage in the US according to a recent housing survey. Is it any wonder? With all of our parks and playgrounds and outdoor fun (we've even seen dogs paddling along with their owners on Lady Bird Lake), this city is tailor-made for our loveable furry friends.
In contrast, gone are the days when the only time you see someone's pet is when they're out for a walk around the neighborhood—pets are everywhere these days! From work to play, here is your SEED Guide to the latest in Austin's pet offerings.
WORK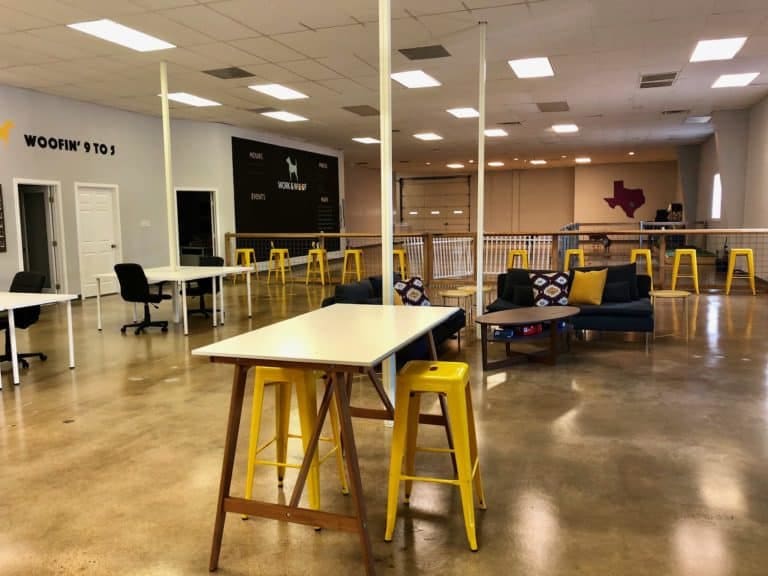 First came the dog parks, then came the dog-friendly bars and finally Austin has evolved to welcoming dogs in the workplace—see Work & Woof, the city's first indoor/outdoor dog park and co-working space with the motto "You work, they play!" In addition to bringing your four-legged friend along to work, Work & Woof offers cage- and kennel-free daycare as a way to bring their vision as "Austin's #1 destination for dogs and their owners" to life.
DRINK
Spider House: Weird Austin at its finest, this combination coffee shop-slash-bar-slash-event space is also a welcome spot for dogs. SEED note: you'll have to leave your pooch outside, but that's no problem as the warm days of spring making their way here.
Is it just us, or is it obvious that pets are welcome at this Allandale establishment? This off-leash dog park/bar/restaurant is a haven for both dogs (with agility equipment to romp and play) and dog owners (with poop-scoop tools and bags at the ready).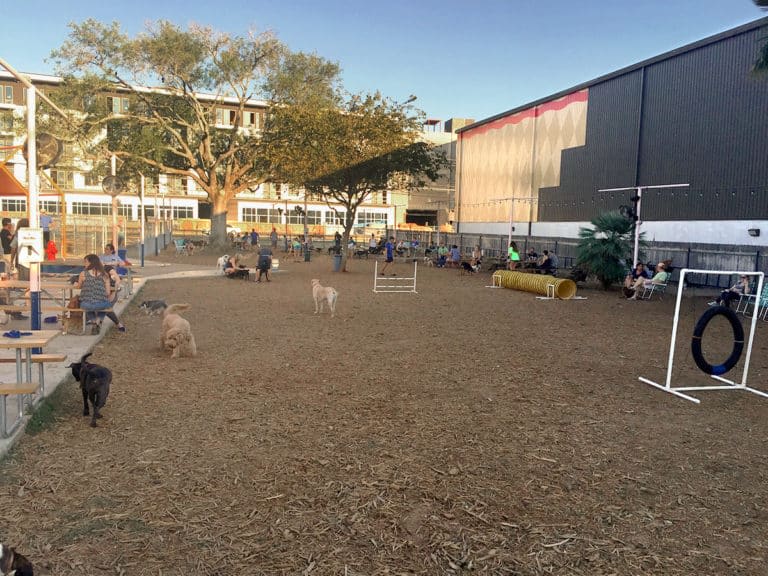 If dogs could be hipsters, this East Austin spot is where they would hang. The patio out back is the perfect spot for you to enjoy your avocado toast while your four-legged friend runs free in the fenced-in area.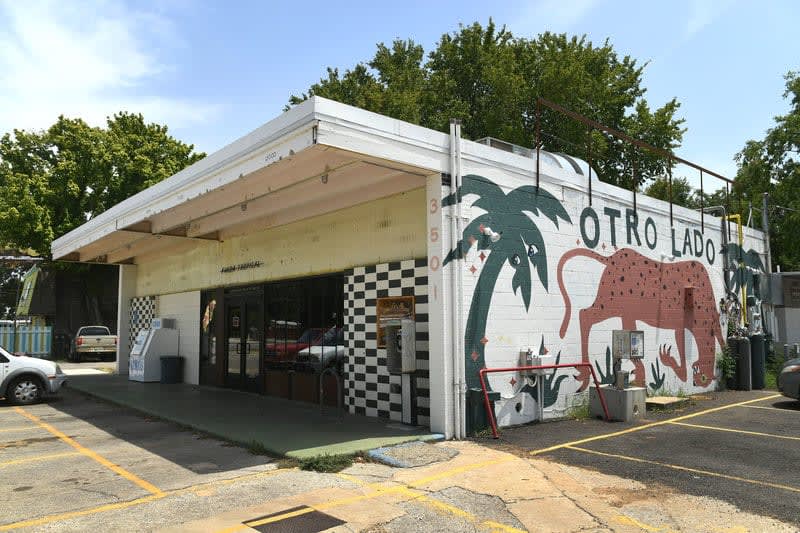 : While you can't bring your dog into the tap room, this brewery offers brew biscuits (made from recycled grains) and also hosts "yappy" hours on the patio…a dog lover's dream.
This place has been bringing a chill lake vibe to Austin since 1954. With a game room, playground and beachfront area—along with yummy burgers and cocktails—it's the perfect place to bring the family pet along for a relaxing afternoon.
In our humble opinion, the dogs in Austin are pretty spoiled when it comes to outdoor recreation. Below are SEED's top five places for the pooches:
PLAY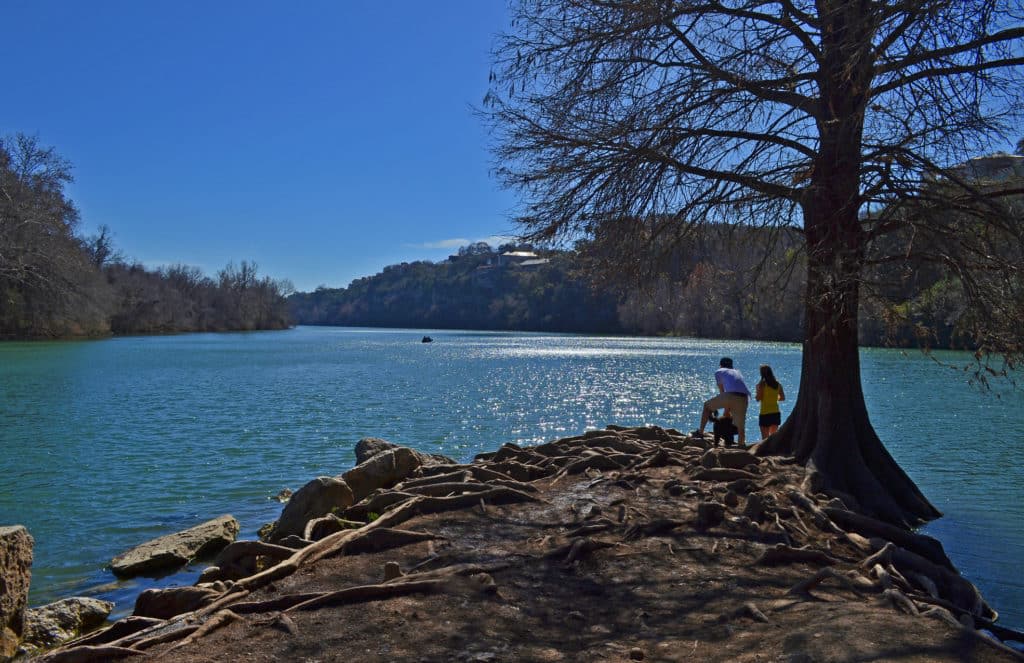 This 13-acre island was designed for dogs. With surround lake and river waters acting as a natural fence, it's like a swimming hole for dogs (SEED note: be sure your dog is an able swimmer, there are currents in the water)
Walnut Creek Metropolitan Park: For the adventurous dog, this place has dirt trails for hiking and strolling.
Zilker Dog Park: One of the all-time greats, this dog park has plenty of offerings for humans as well, like places to picnic, hike, and stroll.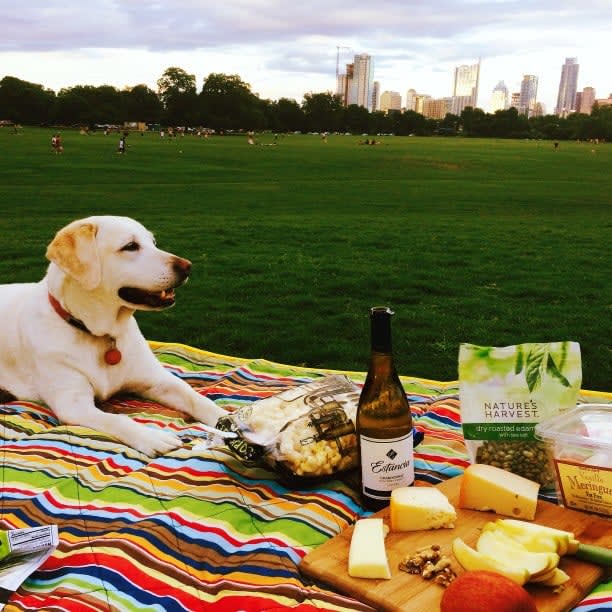 Just downstream from where the humans swim at Barton Springs you'll find this swimming hole where people and pooches wade together. The 68-degree waters are especially refreshing on a hot summer day.
This lesser-known dog park in southeast Austin offers 179 acres for your pooch to roam (most of it is off-leash).
With all these pet-friendly establishments popping up all over the city—some local sites estimate there are over 450—maybe the real question is where can't you take your dog these days? If you're at a loss, however, SEED knows a place where your pets will always be welcome—your home! If you're looking for a place that's perfect for all the members of your family (the four-legged variety included), give us a call at SEED. We know Austin real estate and we know Austin's people!