After the stress—and expense!—of the holidays we could all use a little free entertainment, so make a resolution to welcome the New Year with Austin FREE Week from January 1-7. With a whole host of artists and venues, most of them taking place in and around the Red River Cultural District, we suggest you plan out your "map" ahead of time.
In addition to the shows listed below, SEED has a few tips for enjoying Free Week 2018:
Ease into the New Year and pick one show per day (remember, they are all free so there's no stress about "getting your money's worth" here).
Go see someone new that you haven't heard of or lies outside of your music comfort zone.
Remember to RSVP. The shows are free, so that means some of the venues may reach capacity. Get your name on the list to avoid being shown the door at the door.
Below are our suggestions for artists you won't want to miss. For a comprehensive list, as well as information on where to RSVP, check out this handy guide from Do512.
Monday, January 1st:
Shake off last night's midnight champagne toast with Peelander-Z at Empire Control Room & Garage (doors at 7:00pm). This Japanese Action Comic Punk Band has been covered by Rolling Stone, NPR and more. While their "act" may be difficult to follow at times, every show offers a unique opportunity to get some exercise and rock out to funky vibes. We guarantee it will be the most entertaining thing you've witnessed so far in 2018.
Tuesday, January 2nd: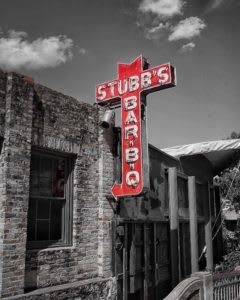 ​​​​​​​

If you missed the Austin-based duo The Wild Now at Austin City Limits this year, hit up Stubb's at 8:00pm and don't let this opportunity slip away. Garnering national attention from the New York Times (among others) after performing at ACL as unsigned artists, The Wild Now is currently gearing up to record their fist full-length album in 2018 and poised to be the next great Austin-based musician success story.
Wednesday, January 3rd:
Three days into the New Year, keep the party going at Hotel Vegas, where you'll discover Austin-based Tinnarose (doors at 9:00pm). Their mission, "to create a kaleidoscope of sounds, old and new, around a song cycle of hope, resilience and joy," sounds like a great way to welcome 2018 to us.
Thursday, January 4th: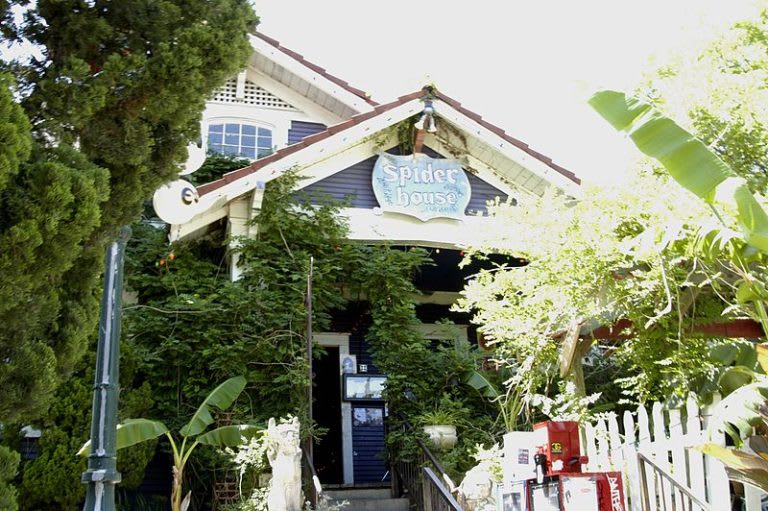 ​​​​​​​

Spider House Café and Ballroom enters the Free Week scene inviting you to partake in the "new year, new me" adage by supporting local artists The Oysters and Lola Tried.
Friday, January 5th: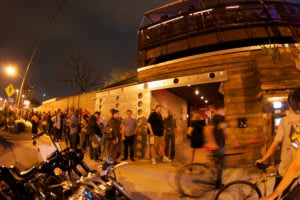 ​​​​​​​

It's Friday night already. If you can make it to 10:00pm, then check out Otis the Destroyer at Mohawk Austin. Their psychedelic punk/country/pop sound will get your first weekend of the New Year off to an electric start.
Saturday, Janaury 6th:
We're willing to bet you've never heard anything like the "Obnoxious-Southern-Gothic-Gospel-Revival-Punk One-Man-Band" that is Lincoln Durham. Check him out at The Belmont (doors at 7:00pm).
Sunday, January 7th:
Don't let the lack of press covering Batty, Jr. fool you. This band offers original Austin music that will round out your Free Week experience. Catch them at Cheer Up Charlies (doors at 8:00pm).
In addition to discovering emerging Austin bands, what other resolutions do you have for 2018? If owning a new home is one of them, reach out to us at SEED Property Group—your Austin real estate experts are ready to help with all your "new year, new home" dreams.