One of our favorite traditions of the holiday season is white elephant gift exchanges. They are a fun way for an office, group of friends or family to exchange gifts without having to go through the hassle and expense of buying presents for everyone.
The thing about white elephant gift exchanges is they are usually limited to a certain dollar amount. That way you don't have everyone vying for an expensive gift that the showboat in the group bought to guarantee their present was a winner.
Finding a great gift for under $25 can be a challenge. Our gift to you this holiday season is a few of our top ideas for fantastic, inexpensive presents that Austin locals will love.
El Arroyo Book Volumes 1, 2 or 3
On 5th Street you'll find an Austin staple that's world-famous for its signage – El Arroyo. Every day their roadside sign has a new clever message that will make you laugh out loud. The books feature images of El Arroyo's best messages. There are so many great ones that it took three books to fit them all in.
You can get a hardback version of each volume at here locally at or .
Quacks Gift Card
Quacks is a unique bakery that offers a genuine Austin experience. Their made-from-scratch baked goods are so good Quacks now has three locations to handle all the daily orders of pastries, cupcakes and croissants. There are even vegan options. A $15 gift card to Quacks is a treat no one will want to pass up.
Lomography Simple Use Camera
Even though smartphone cameras keep getting better and better, there's a growing demand for the single-purpose cameras of the past. Call it novelty or nostalgia depending on your age. The cameras come preloaded with high-quality film – yes real film. They also have color gel flash filters for different effects.
The Lomo Simple Use Camera ($20) is available at the or .
A Great Pair of Socks
You know you've reached adulthood when you truly appreciate a good pair of socks. It's a particularly great gift for anyone who likes to spend their weekends hiking around the Barton Creek Greenbelt or River Place Nature Trail.
Two pairs to consider are:
Duluth Trading Company 7-Year Performance Over-the-Calf Socks – You guessed it. These socks last seven years. An avid hiker can get a lot of use out of these socks. $17.95 a pair
Bombas Hiking Calf Socks – A great perk to buying extremely comfortable Bombas socks is that the company donates a pair of socks for every pair sold. $16 a pair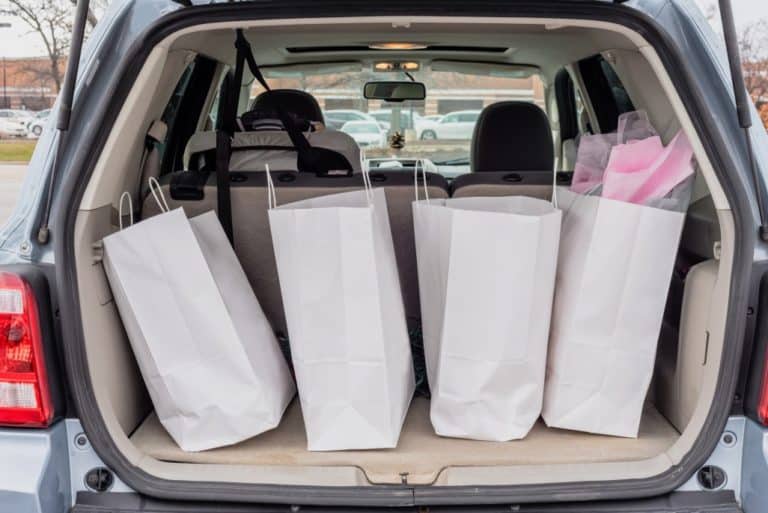 Alamo Drafthouse Holiday Movie Party Tickets
tickets are a go-to gift in Austin – because everyone loves the Drafthouse. Plus, they have locations all over town, which makes seeing a film super convenient. We suggest getting tickets to one of their holiday movie parties that are oh so much fun. Tickets to any movie party are $12.25-$14 each depending on the venue and time. You could also get a gift card and let the recipient pick.
Tickets to Museum of the Weird
This 6th Street venue is the embodiment of Austin's weird culture. Tours take about 30 minutes, but you can explore on your own for as long as you want. The place is packed with oddities so guests end up sticking around a while. Bonus: there's an extra sideshow at the end that itself is worth the cost of admission.
Anything From Ten Thousand Villages Austin
began in 2003 to help support artisans that are both local and living around the world. Anyone will appreciate the handcrafted knick-knacks, jewelry, decor and stationery that make a real difference in the lives of the people who make them.