Valentine's Day is the one holiday that everyone loves to hate (or hates to love?). This year if you're looking for something Austin-y and off-the-beaten-path to celebrate this lovers' holiday, your friends at SEED have you covered. Simply match your personality to our suggestions below, and this year, try this (not that) for your Valentine's Day dinner, chocolate and flowers.
Skip the prix fixe steakhouse dinner and opt for one of these Austin-inspired celebrations instead.
– If you're adventurous: go for a hike up Mount Bonnell with a bottle of champagne and picnic dinner to watch the sunset.
– If you're a homebody: Central Market and Whole Foods offer great meals for two that you can make together at your own comfortable home.
– If you're a traditional soul: Valentine's Day crowds don't bother you, so here are our best bets for a delicious meal sans the fuss: , or .
Don't get distracted by the giant heart-shaped box of chocolates. Austin has a bevy of local chocolatiers that will satisfy your Valentine's Day cravings.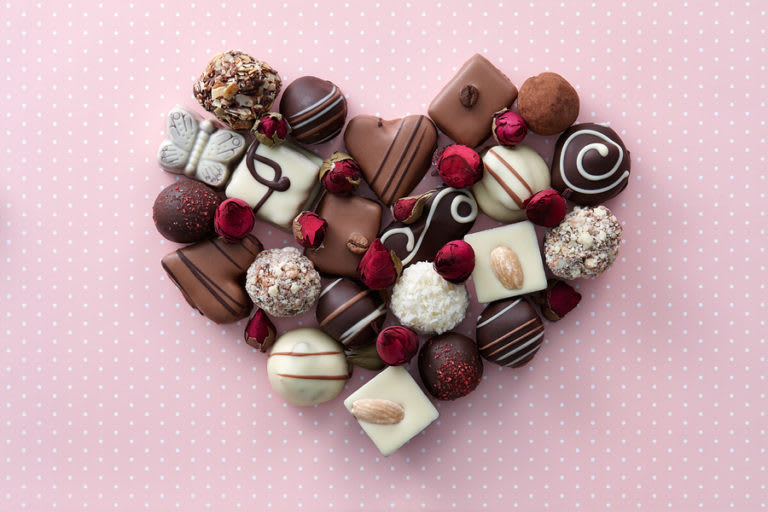 – If you're adventurous: is the place for you to test your confectionary threshold. Bypass the fun chocolate shapes (like a cowboy boot or "I [heart] Austin" bar), try your hand—er, mouth—at the cricket chocolate bark, and insect collection chocolate truffles or ghost pepper drinking chocolate.
– If you're a homebody: Put your baking skills with the artisans' class behind . Seriously…yum.
– If you're a traditional soul: You'll feel right at home at . Crafting chocolate is a family affair for this local artisan Tessa Halsted, daughter of Texas chocolate pioneer Rex Morgen (Morgen Chocolate). Dedicated to the finest ingredients, Tessa crafts her chocolates using classic European techniques that she learned from her father.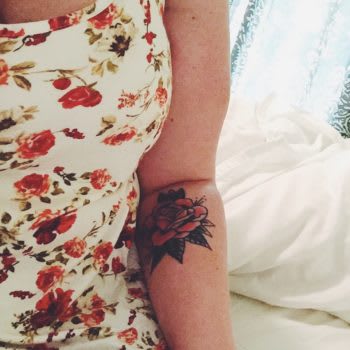 Those dozen red roses at HEB may be calling your name, especially if you're a last-minute kind of gift-giver, but there are other flower options available for your sweetheart.
– If you're adventurous: Skip the actual flowers all together and go super-Austin with matching red rose tattoos.
– If you're a homebody: How about the gift of an indoor plant in lieu of flowers? The Fiddle Leaf Fig is a fabulous (but finicky) choice. We also love Bird of Paradise—not as fickle as the aforementioned Fiddle Leaf—or try a selection of air plants to warm your valentine's heart.
– If you're a traditional soul: If nothing but flowers for Valentine's Day will do, then go with a local florist, like , for an arrangement that isn't so grocery-store obvious.
What's your favorite way to celebrate Valentine's Day in Austin? If SEED has left your insider spot off our list, drop us a line at 512.368.9990 and tell us about it!