If you're a wine lover but your summer plans don't include a trip to Sonoma or the Loire Valley in France, might we recommend a trip to Texas' own wine country? Located less than two hours from our thriving city, a trip along the Texas Wine Trail is one of our favorite day trips from Austin. Managing which of the more than 50 wineries to visit, however, can be tricky. Here are SEED's recommendations on where to stop for a pour (or two) on a lazy summer afternoon.
Dedicated to 100% Texas-grown wines, William Chris started as a partnership between two guys (you can probably guess their names) who share a similar philosophy on winemaking. Located just 50 minutes west of Austin off of Highway 290 we love visiting this winery, located on 20 acres of historic farm property, for a chill afternoon tasting. SEED tip: Enjoy a glass of the Malbec Rose Hye Estate, one of Texas Monthly's "top picks for summer," while snacking on local cheeses provided by Antonelli's Cheese Shop. ​​​​​​​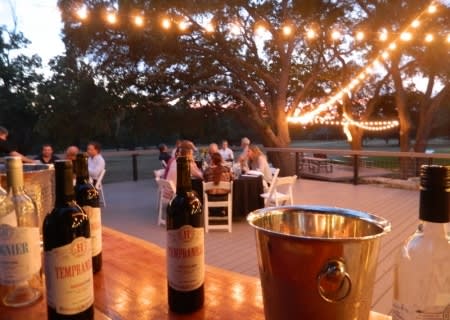 ​​​​​​​
If you like wine, a laid-back vibe and the occasional donkey, then a stop at Hye Meadow is a must. With an attitude that is friendly and knowledgeable, the staff is eager to share its love of wine with visitors. When you see names like Junkyard White, Not Quite Pink and The Full Monte, you can be confident that wine snobbery does not abound. SEED tip: If you enjoy Hye's boutique wines, consider joining Hye Meadow's wine club, "Friends in Hye Places," because the name is quite catchy.
Established in 2010, Lewis is relatively new to the Texas wine country scene. If bold red wines are your thing, look no further than this winery just west of Johnson City. SEED tip: Try the Lost Draw Mourvedre, made from grapes sourced from the Texas High Plains.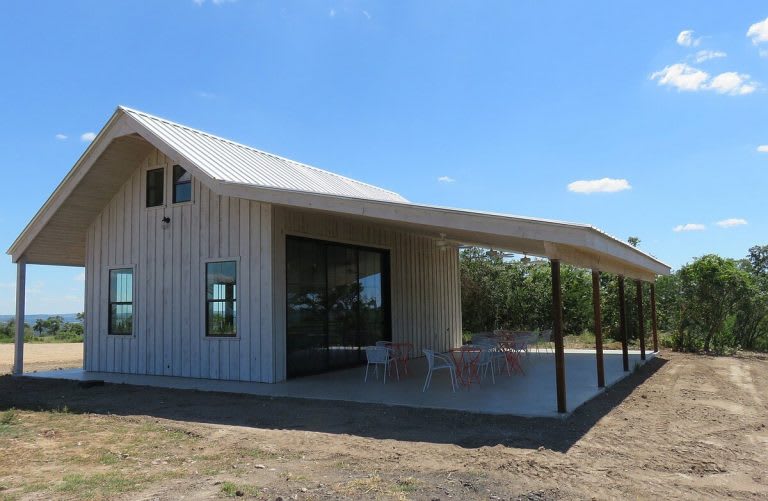 A winery and vineyard that started on the North Fork of Long Island, Southold Farm + Cellar relocated to Gillespie County, Texas in winemaker Regan Meador's home state about a year ago. SEED tip: Get your hands on a bottle of 2015 The Devil Makes Three (Farm Red Blend) or the 2015 Love Habit (Cabernet Franc) before they sell out; the vineyard's 2014 varietals scored 93 and 92 points respectively from Wine Enthusiast magazine.
Do you have a favorite Hill Country winery that we didn't mention? Drop us a line and let us know your go-to spots along the trail.