Assoc. Broker, Director of Land & Commercial, Realtor®, ALC, GRI
CONTACT INFORMATION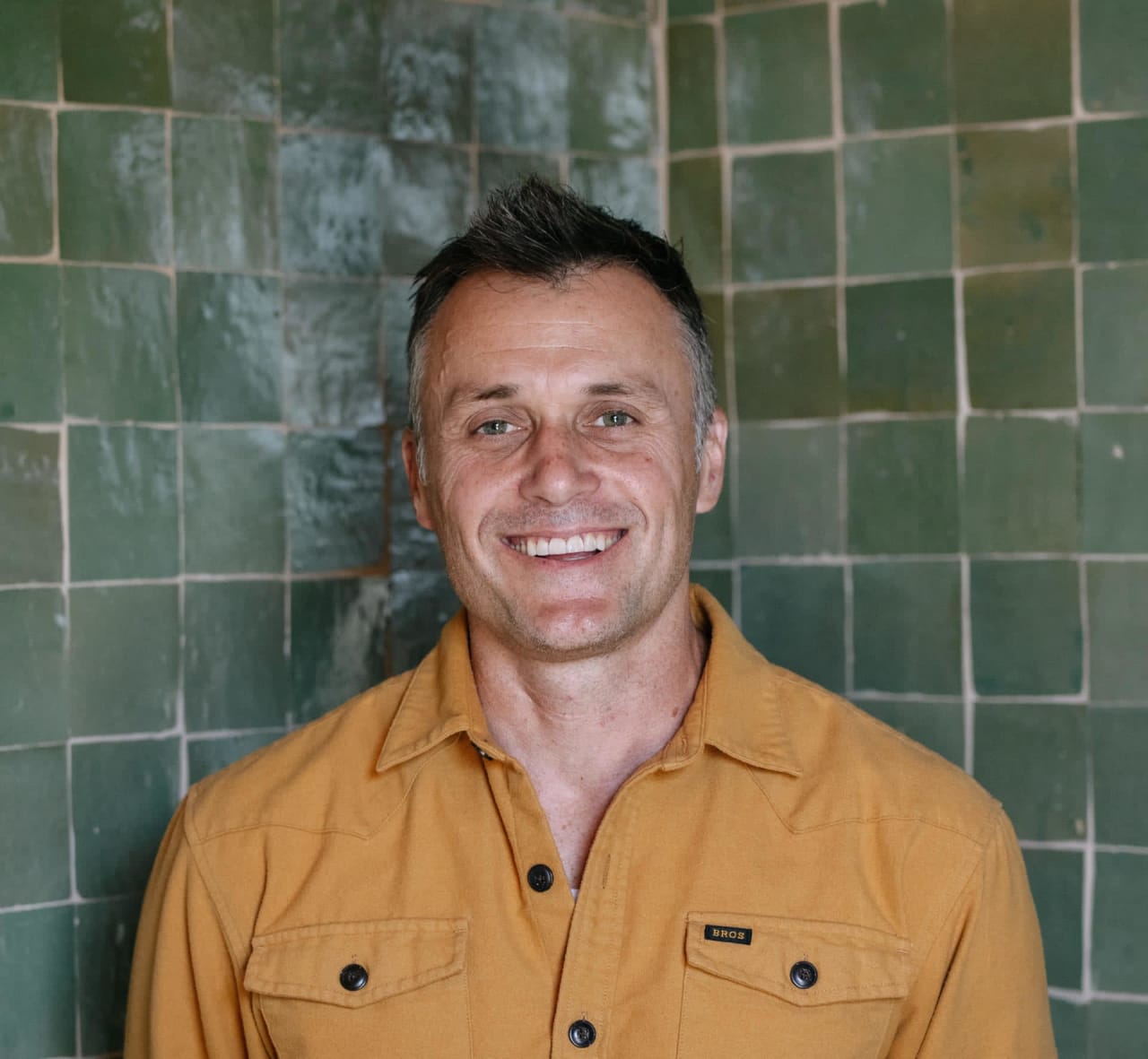 Loyal. Advocate. Creative.
Kristofer Kasper, director of land and commercial at SEED Property Group, brings a wealth of experience and a strong connection to Central Texas. With a background as an attorney, broker, and investor in residential, land, and commercial transactions, Kris is a true industry expert.
After graduating from Georgetown High School, Kris attended TCU and then the University of Texas School of Law. Kris practiced real estate law as a partner at the esteemed firm of Armbrust & Brown in Austin, but realized that his true calling lay elsewhere.
Driven by a desire to make a difference, Kris and his wife, Heather, took a leap of faith and dedicated themselves to missionary work for a couple of years. Returning to the workforce, Kris seized the opportunity presented by the Great Recession to transition into the role of agent and broker. Kris brings an unwavering commitment to being an advocate for his clients. He offers judicious advice, occasionally laced with a touch of sarcasm, all with the intention of guiding his clients through the complex world of land, commercial, and residential transactions. His pragmatic and tenacious approach has earned him a loyal clientele. Whether you're buying, selling, or investing, you can trust Kris to guide you through the process with professionalism, and expertise. Kris holds both Accredited Land Consultant (ALC) and a Graduate Realtors Institute (GRI) designations.
​​​​​​​
In his spare time, Kris enjoys running, reading, and quality time with his family. He is a cross country coach at Zion Lutheran School, a Mentor in TCU's AddRan Ambassador program, and actively contributes to the City Georgetown's Steering Committee for the UDC. These involvements highlight his dedication to the local community and desire to make a positive impact.